Blue in the face
Malte Mackenrodt, Facebook mayor of Hanover. Hanover, 2016
Astrophysical and Cosmological Relativity
Dr. Maria Alessandra Papa, Scientist. Hannover 2016
No Brake, no Problem.
Spence, devil of a fellow. Hannover 2017
100% Delivery
Andre, Bike Messenger, Entrepreneur. Hannover 2017
Future is now
Jens Hansen, Author and Speaker. Hannover 2017
Beard
Franz, Chemist. Hannover 2017
Shore, Stein, Papier
§ick. Rapper, Ex-Junkie, Youtube-Star. Hannover 2014
Trial and error
Jonas Burgert. Painter. Berlin 2013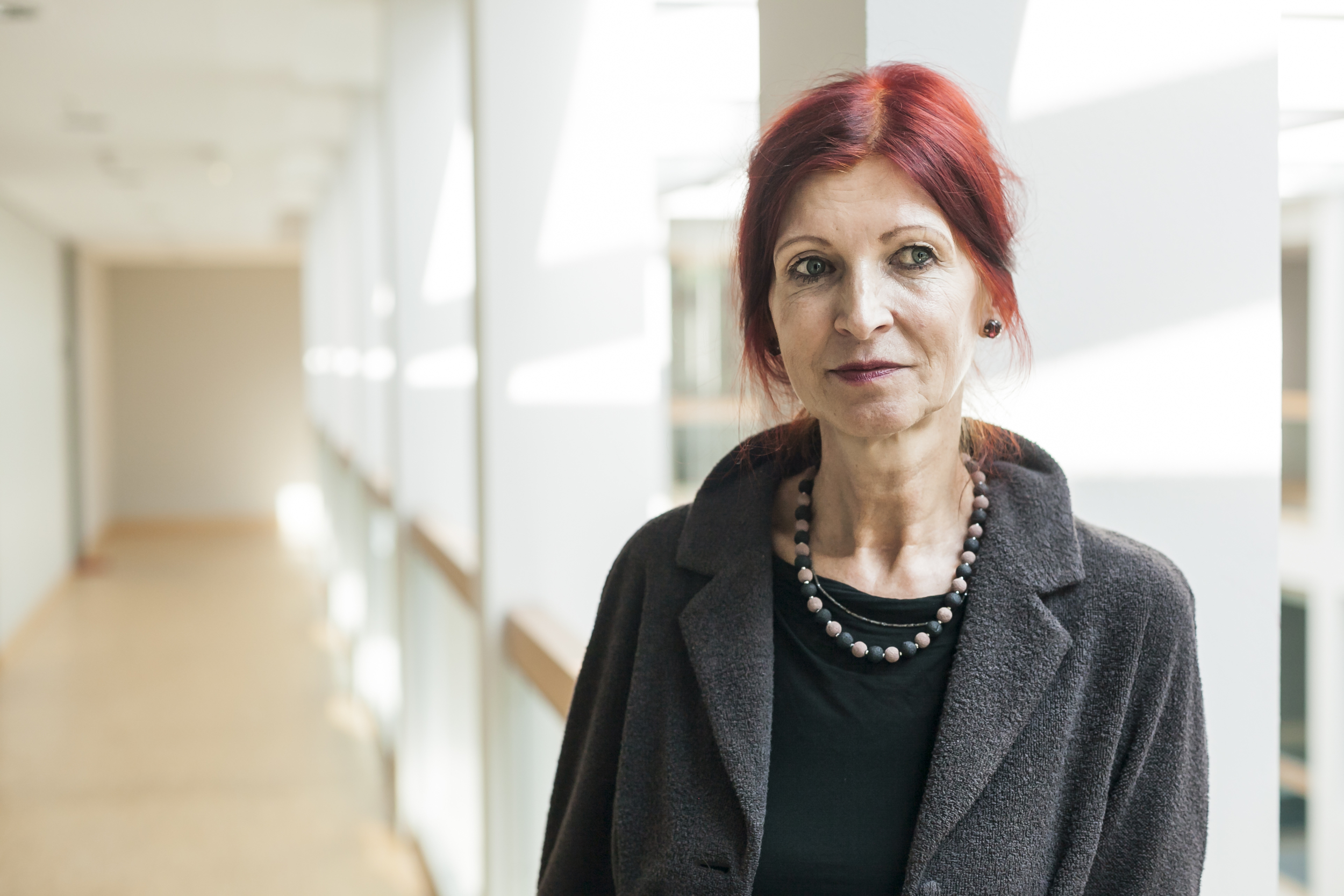 Economics of gender
Prof. Dr. Uta Meier-Gräwe, Hannover 2014
"Sprinters are assholes. Sometimes."
Maximilian Levy. Olympic track cyclist. World champion. Frankfurt/Oder 2013
Greates show of them all
Charles & Erika. Entertainer. Bremen 2012.
Tretwerk
Felix. Musician. Connoisseur of the art of living. Dude. Hannover 2012
The Senator
Bernd Meyer. Former Senator of the Interior of Bremen. Bremen 2011
Circle of emotions
Mrs. Giese. Suffering from dementia. Bremen 2011
Old and new
Clarissa. Costum designer. Hamburg 2012
Sweet gasoline
Jürgen. Hot rods and rock'n'roll. Uetze 2008
Spot on
Stevie. Filmmaker. Designer. Nice guy. Bremen 2012
By the sea
Brandon Edwards. Musician. Near Genova 2012
Who's calling?
Clown Mimi, Hannover 2015
What a man...
Elias M'Barek, Matthias Schweighöfer, Actors. Bremen 2012
Portraits